Stop by the library table in the atrium during fellowship hour and "check out" some of the new books for the various sections in the library. Westwood has a great selection of books for your reading enjoyment.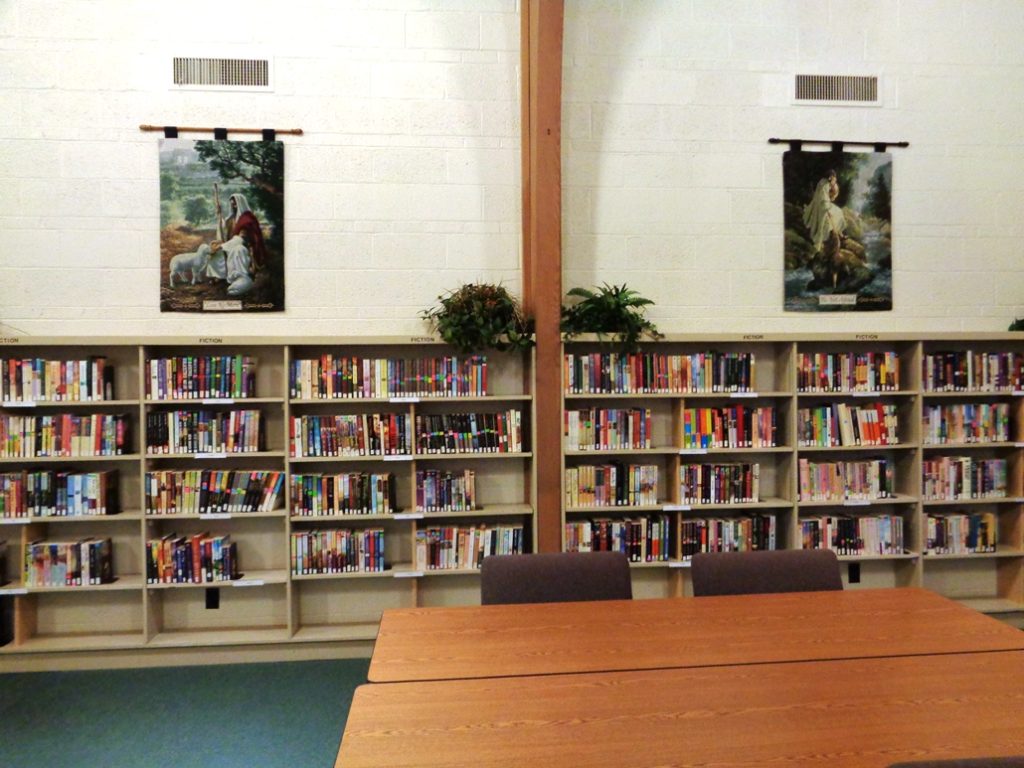 Non-Fiction Section
Located on the east and west wall in the Library
Enjoying Where You Are on The Way to Where You are Going by Joyce Meyer
Meyer combines biblical principles along with personal experiences to teach how to enjoy every day of your journey through life.
248,421 MEY
The Mystery of God's Will – What Does He Want For Me? by Charles R. Swindoll
248.421 SWI
The Story forward by Max Lucado & Randy Frazee
The Bible As One Continuing Story of God and His People written in novel form
220 LUC
Making Disciples Section
Located on the shelves under the 50th Anniversary quilt.
Just Like Jesus by Max Lucado
God loves you just the way you are, but he refuses to leave you that way. He wants you to be ….. Just Like Jesus
232.9 LUC/MD
Spiritual Discipleship by J. Oswald Sanders
Principles of Following Christ for Every Believer
248.4 SAN/MD