Books and videos may be checked out by members and regular attendees of Westwood. Children's materials may be checked out by parents.
Please fill out the Check Out card in the front of the book and place it in the card holder by the basket just inside the Library door.
NOTE: The Library Catalog is sorted by Author.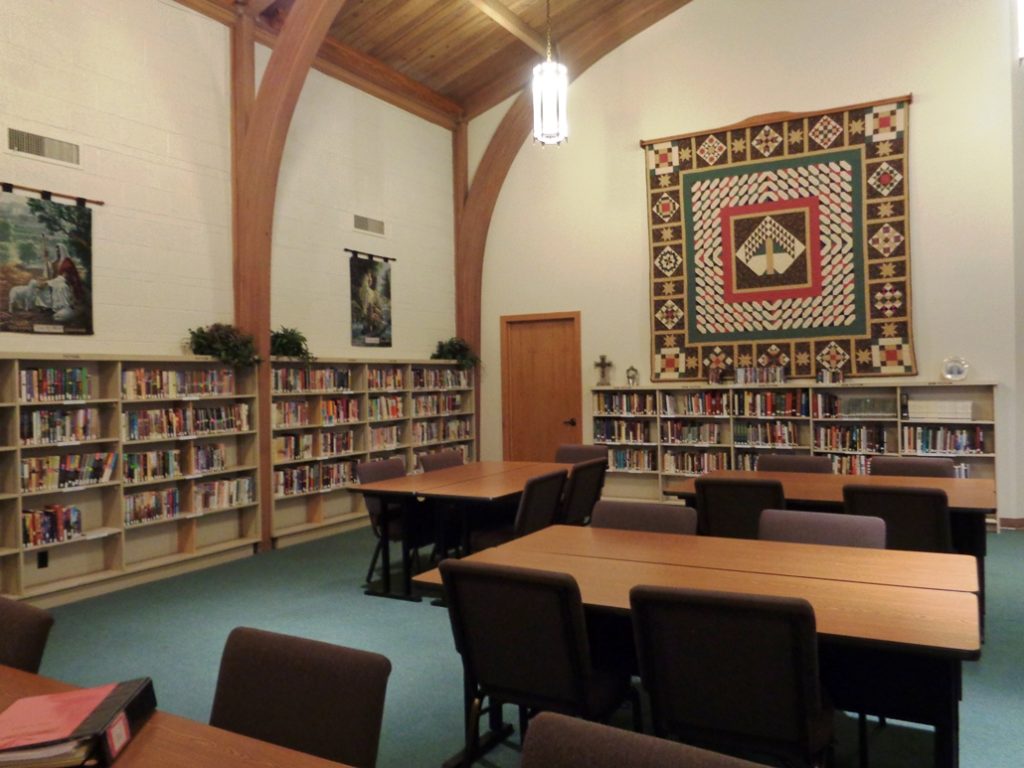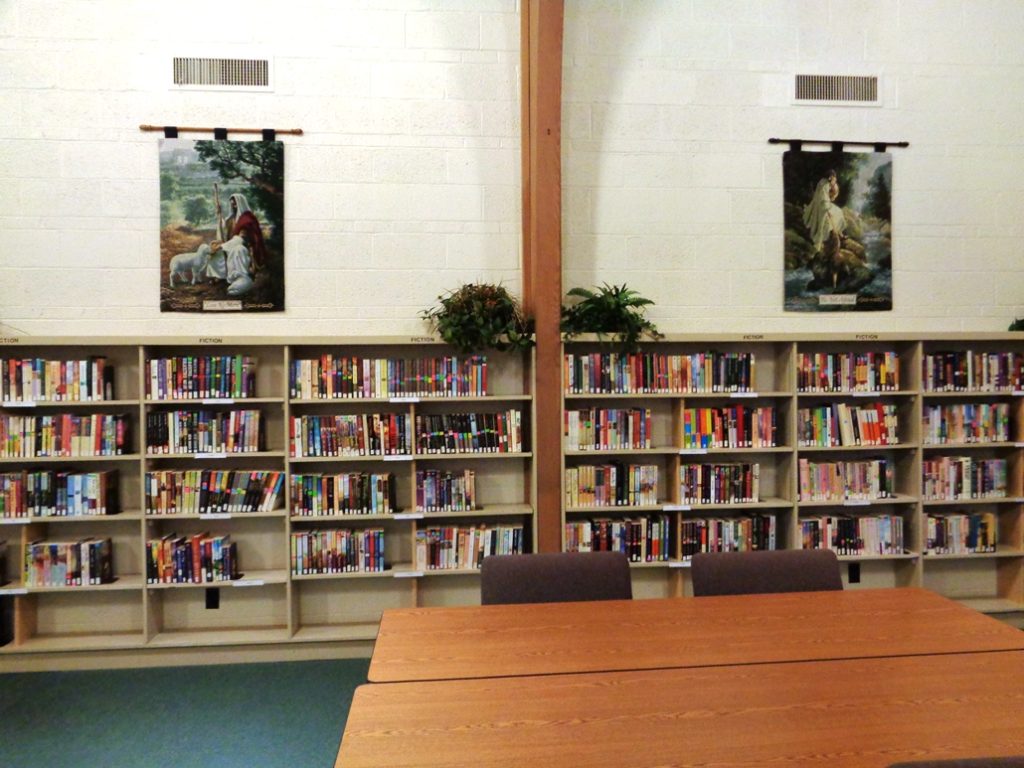 Fiction

Section
Located on the west wall in the Library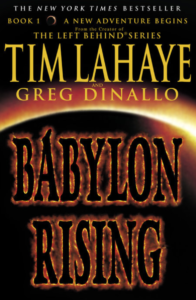 Babylon Rising by Tim LaHaye and Greg Dinallo
In this book, a terrific new hero for our time. Michael Murphy is a scholar of Biblical prophecy, but not the sedate and tweedy kind. Murphy is a field archaeologist who defies danger to fearlessly hunt down and authenticate ancient artifacts from Biblical times.
Non-Fiction
Located on the North Wall in the Library
Latest Selection:
Imagine Your Life Without Fear
by Max Lucado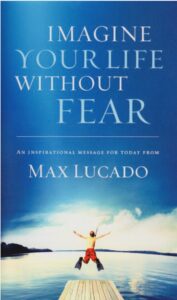 What would it be like to be free of worry, doubt, and terror? How would it Feel? This inspiring book offers an encouraging message to believers and seekers alike who are experiencing anxiety because of family issues, the economic downturn, illness, or other serious challenges.
Located on the East Wall in the Library
Read-Aloud Bible Stories
by Ella K. Lindvall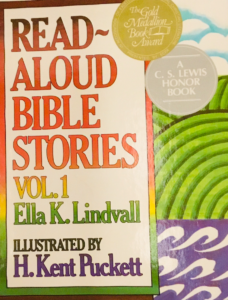 Pre-schoolers and early school-age children love to be read to.
They quickly develop favorites, and what better favorites can they
have then stories written and illustrated just for them, with careful
attention paid to the authority of Scripture? Your little listeners
will come to you again and again, asking to hear these cherished
Bible stories and to see the colorful Illustrations. This is a two volume series.
Individual or Small Group Study
Located on the North Wall in the Library by the back door
All The Places To Go
by John Ortberg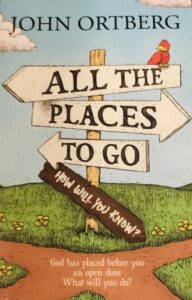 Ortberg opens our eyes to the countless doors God places before us every day, teaches us how to recognize them, and gives us the encouragement to step out in Faith and embrace all of the extraordinary opportunities that await. This a six week study series with Study Guide and DVD.