Stop by the library table in the atrium during fellowship hour and "check out" some of the new books for the various sections in the library. Westwood has a great selection of books for your reading enjoyment.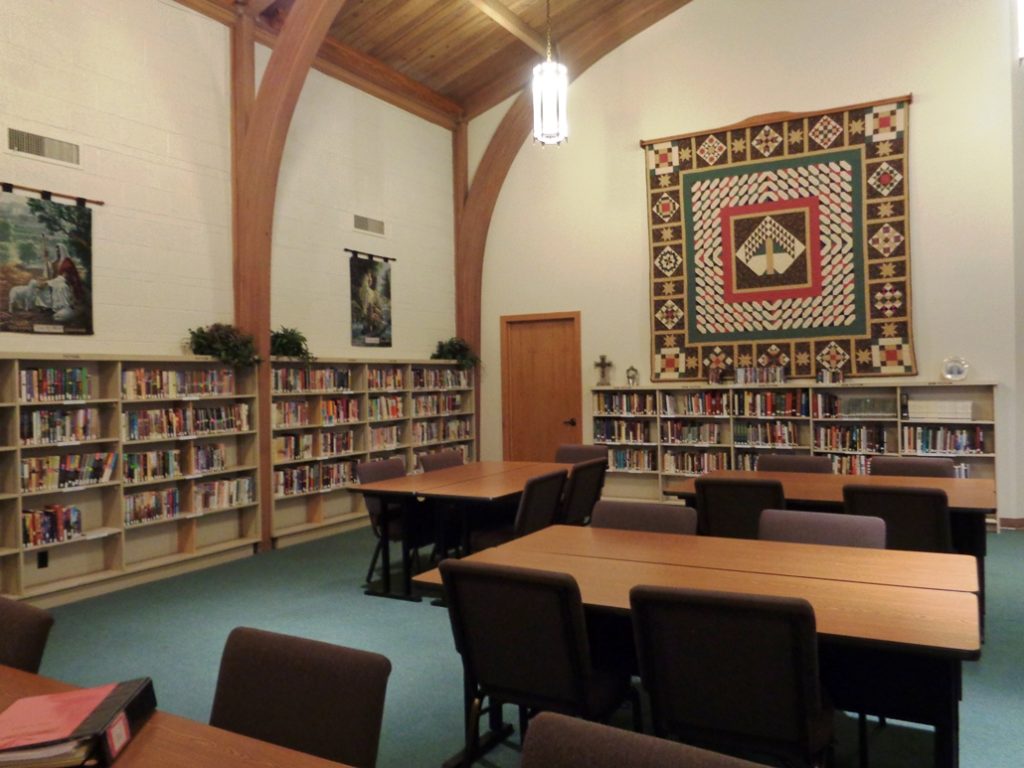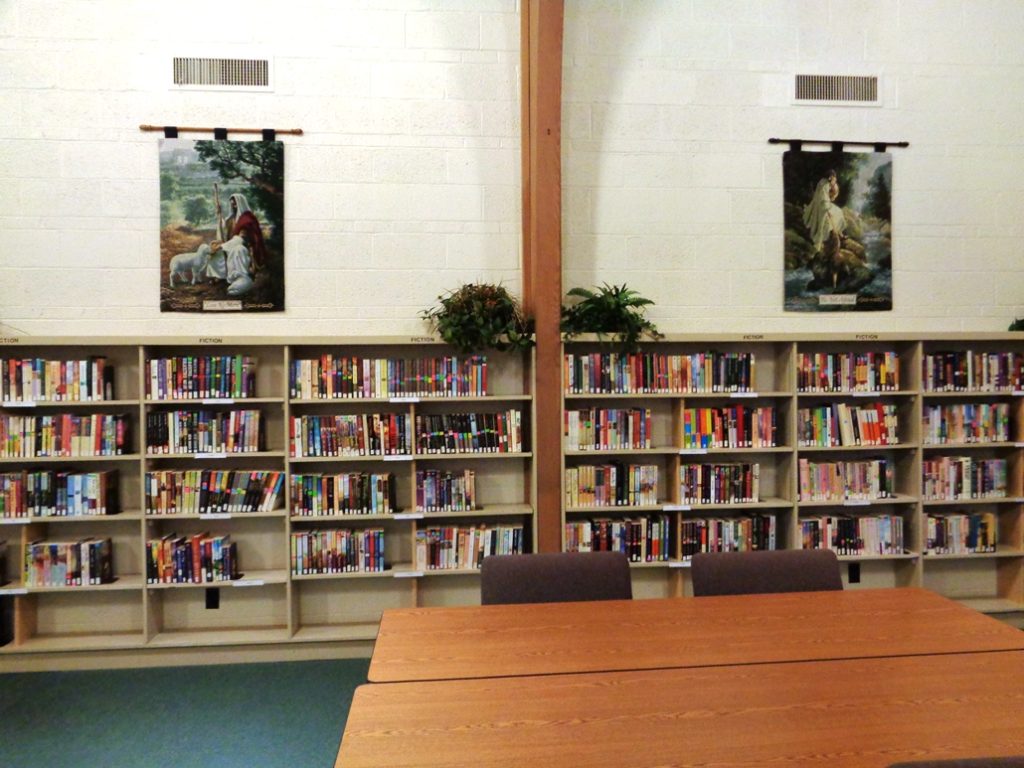 Non-Fiction Section
Located on the east and west wall in the Library
Reaching for the Invisible God by Philip Yancey
In this book, Philip Yancey takes you on a spiritual journey that reconciles faith with honesty. Learn how to relate to God when He is
invisible and sometimes you aren't sure He is there.
Boundaries by Dr. Henry Cloud & Dr. John Townsend
This book will give you insights of when to say yes and how to say no and take control of your life.
Living on the Ragged Edge – Coming to Terms with Reality by Charles R. Swindoll
Charles Swindoll shows you how to enjoy life, how to survive the "rat race", how to stop existing and start living, and how to make the
most of old age.
Making Disciples Section
Located on the shelves under the 50th Anniversary quilt.
Hearing God by Dallas Willard
The author, Dallas Willard, provides a spiritual insight into how we can hear God's voice clearly and develop an intimate relationship with him in the work of His kingdom.
231.7 WIL/MD
The Ragamuffin Gospel by Brennan Manning
Even though most of us believe in God's grace, we somehow can't seem to apply it to our daily lives. Yet, God give us His grace no matter what we've done. Learn what it takes to access God's grace and see how it changes your life.
231.621 MAN/MD