Love others… in our world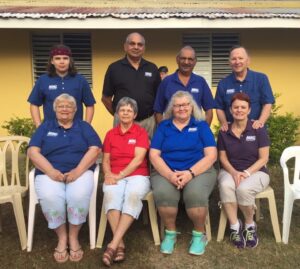 Annual Medical Mission Trip to the Dominican Republic
The annual Medical Mission team is led by a local Kansas doctor every March. Westwood volunteers along with approximately 60 others from
MMI
— medical professionals and general helpers from all over the U.S. and Canada — work in medical clinics set up daily in villages located in poverty stricken areas of Dominican Republic. Part of the group also performs surgeries in a local hospital. All patients hear the Good News of Jesus Christ in addition to medical care. Both bodies and souls are healed on this trip.
The trip is open to anyone willing to share Jesus' love with others. No medical experience is needed. Volunteers are also needed to pray for the trip, provide financial support, sew cloth bags for patient medications, paste Spanish health messages on used greeting cards, and help pack tubs of supplies. Donations of small bars of soap, toothpaste, matchbox cars, small dolls and hair barrettes are always needed.
(Click on photo to enlarge)
Contact: Grace Sadiq
Elpis Foundation
The Elpis Foundation in Romania is the TUMI (The Urban Ministry Institute) Romanian Satellite. They are in the process of translating books and manuals for a seminary-level education for poor rural pastors. Most are pastors for multiple towns and have an 8th grade education and very little resources for supporting their churches. The classes have started in 4 areas of the country, with plans to go into the prisons, Urkaine, Moldova, and other countries with Romanian speaking communities.
Contact: Sharon Chester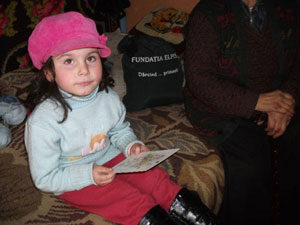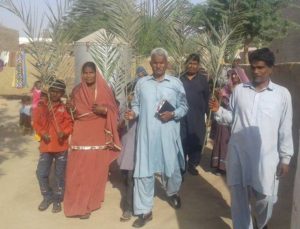 Ten 14
This ministry primarily reaches out to the Bheels, the lowest caste of Hindus, aka "Untouchables", who are living in the desert in Southern Pakistan. They support 9 Christian pastors who spread the Gospel in multiple villages. They also have a Christian school and are working with TUMI (The Urban Ministry Institute) to translate the seminary-level education into Urdu for these pastors.
Contact: Sharon Chester
Presbyterian General Mission
Committed to sending mission personnel, Empowering the global church and equipping the Presbyterian Church (USA) for mission as together we address the root causes of poverty, work for reconciliation amid cultures of violence, and share the good news of God's saving love through Jesus Christ.
Contact: Sharon Chester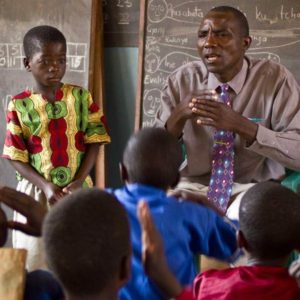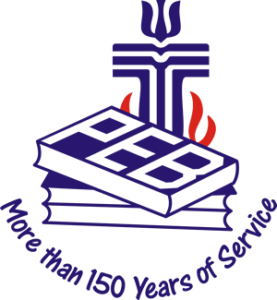 Presbyterian Education Board
Provides a quality, Christian-based education for students in Pakistan. We sponsor several children with their tuition, room & board and uniforms.
Contact: Sharon Chester
The Navigators
The mission of The Navigators is to advance the gospel of Jesus and His Kingdom into the nations through life-on-life mentoring—or discipling—relationships with people, and equipping them to do the same for others. It's what we call "generational multiplication," as described in 2 Timothy: And the things you have heard me say in the presence of many witnesses entrust to reliable people who will also be qualified to teach others (2 Timothy 2:2 NIV).
Contact: Sharon Chester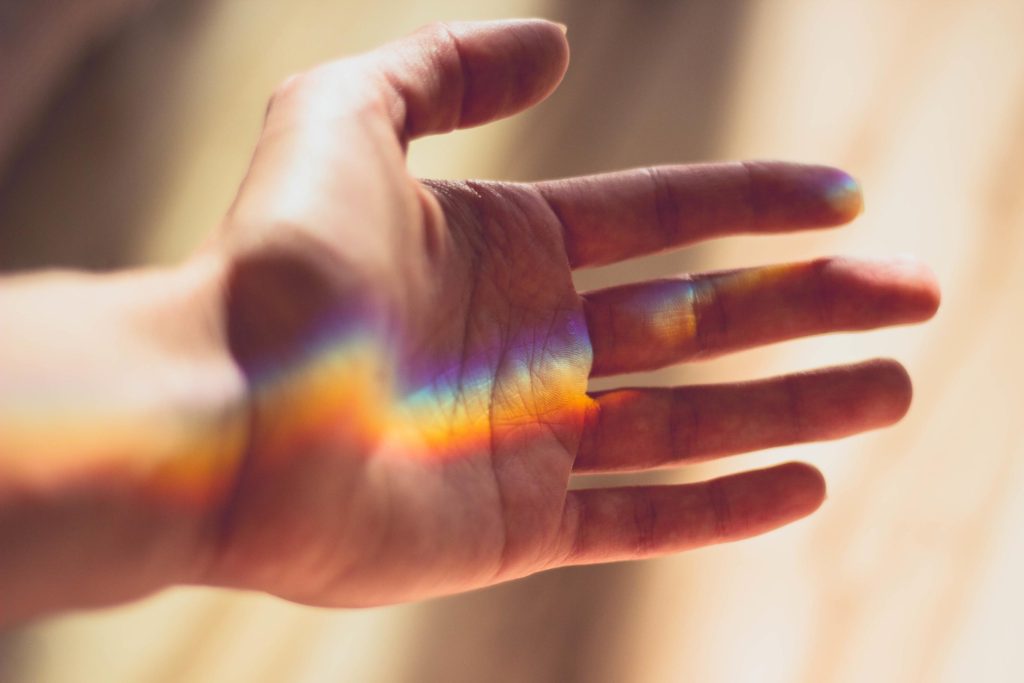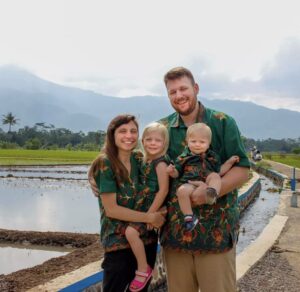 Mission Aviation Fellowship – The Gandy Family
Westwood helps to sponsor Jack and Leigha Gandy, who serve Jesus through the MAF in the Papua, Indonesia. Jack is a pilot/mechanic. Jack has a passion for reaching the lost and sharing God's love with the world. Leigha continues to raise their children, Elisabeth and David, as well as cultivate gospel-centered relationships with whomever she meets. Updates on the Gandy family and their work in the Papa are posted on the Outreach bulletin board in the Westwood atrium. Prayer is always needed. Visit the MAF website to discover other ways you can support this ministry.
www.maf.org/gandy
The Outreach Foundation
The development of Christianity in Pakistan is nurtured through a commitment to Gujranwala Theological Seminary providing theological training to men and women of Pakistan.
Contact: Sharon Chester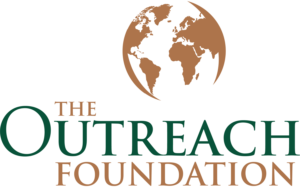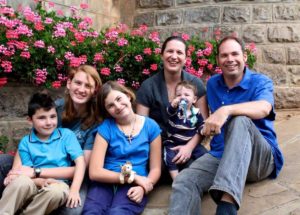 AIM AIR
AIM AIR is a Christian missionary aviation team operating six aircraft from three bases in east and central Africa. Jerry Hurd and his team of pilots, mechanics, avionics techs, and administrators serve the needs of 50+ Christian organizations and hundreds of missionaries. The airplanes he flies are tools, moving missionaries, pastors, and cargo over some of the world's most inhospitable terrain, to bring hope, and the Good News, to some of the world's most forgotten peoples.
Contact: Sharon Chester
Frontier Partners International
Mike Parks and his wife Sheri, serve in crisis regions with unreached/unengaged communities that have little or no assistance and that suffer from oppression, persecution, war or natural disasters.
Since helping repatriate refugees from the Kosovo conflict in 1999, Mike and Sheri have overseen disaster response and development operations for more than 20 years in places such as Afghanistan, Sudan-Darfur, Lebanon and Northern Iraq to bring physical, mental and spiritual healing and health. Prior to this work, Mike was Pastor for Calvary Chapel in Wichita, Ks, and an engineer for Boeing.
Mike and Sheri have five beautiful children.
Contact: Sharon Chester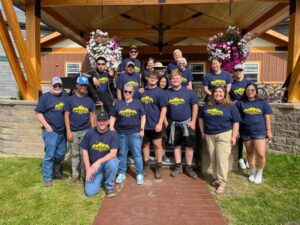 Alaska Christian College
Alaska Christian College is located in Soldotna Alaska. Their Mission is to empower Alaska Natives through Biblically-based higher education and Christian formation to pursue excellence in character, learning and service as followers of Christ.
Westwood volunteers travel to Alaska each year to assist in many projects such as building maintenance, restore and renovate roadways and much more.
Contact: The Church Office
The team left early in the morning with different groups taking different flights. Next, they have a 3-hour van ride to arrive at Alaska Christian College.
(click on pictures to enlarge)
The Team had a Sabbath day of rest after traveling all day on Saturday. They went on a boat ride seeing whales and wildlife and even got to feel a piece of a glacier. Monday they will start working on projects at Alaska Christian College.
(click on pictures to enlarge)
Day 3
The guys of the Westwood Alaska Mission Team were working outside today in the rain cutting wood and improving the landscape around the college. Way to go!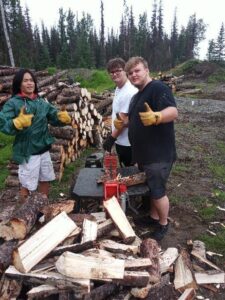 Day 4
The Westwood Alaska Mission Team is busy serving at Alaska Christian College. The women are sewing Kuspuk. Native clothes of Alaska. The Kuspuks are sold, and the money is used for scholarships. The guys are chopping wood, cutting down trees, mowing, refinishing decks and working on dry wall inside the building.
(click on pictures to enlarge)
Day 5
The Alaska Mission Team continue to Bless the Alaska Christian College.
(click on pictures to enlarge)
Day 6
The Westwood Alaska Mission Team worked together with a group from "He's Alive Church" near Charlotte, NC.