Office Volunteers
We have many volunteer opportunities assembling bulletins and programs; setting up for Sunday services; and occasionally answering phones or filling in for the receptionist.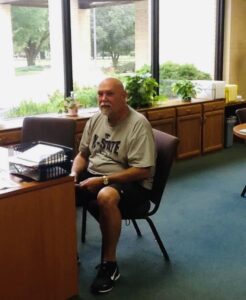 Maintenance Volunteers
We have many opportunities for volunteers to lend their expertise and help save costs of handyman expenses. From painting rooms and pulling weeds to sewing projects, these pop-up occasionally and we need your help!