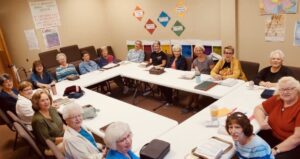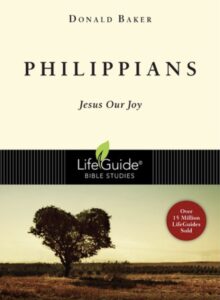 Tuesday Ladies Bible Study
Ladies gather to study a different book of the Bible every year using a Bible Study Guide. This Session we are studying the Book of Philippians. Everyone is encouraged to do the lesson beforehand and participate in the group discussion, but everyone is welcomed to just come and listen.
We meet 1:00 – 2:00 pm every Tuesday in classroom A.
Tuesday Ladies Bible Study will be taking a break for the summer. We will resume again in September 2022. The last class will be May 31st.
Contact: Grace Sadiq