Sunday School
We are studying the video series,
Follow
by Andy Stanley. "Regardless of what you believe, Regardless of how you behave, Jesus invites you to…Follow"
We watch a 40 minute video and discuss questions related to the topic of the week.
Join us at 9:00am on Sundays in Classroom D.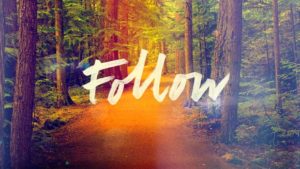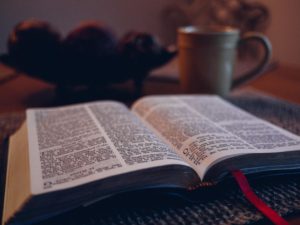 Sharon's Bible Study
Our class enjoys learning together as we study and discuss various topics such as books of the Bible, history of the church, current issues and other areas of interest. Often we use videos as a guide for our studies. We encourage open discussion and the sharing of ideas. All are invited to join us!
We meet at
9:00am on Sundays
in Classroom A.
Palmer's Bible Study
We are studying 2 Corinthians and will continue to the end of the Bible. Questions are furnished for each chapter to aid with discussion. Everyone is invited to join the study.
We meet 7:30 – 8:30 am every Tuesday in Classroom B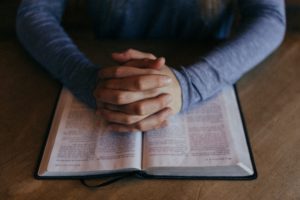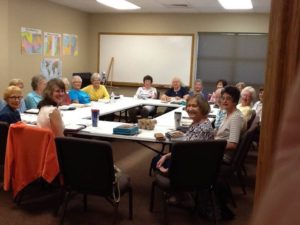 Tuesday Bible Study
Ladies gather to study a different book of the Bible every year using a Bible Study Guide. This year we are studying the Gospel of Luke. Everyone is encouraged to do the lesson beforehand and participate in the group discussion but everyone is welcomed to just come and listen.
We meet 9:00 – 10:00 am every Tuesday in Classroom A, from September through April.