Sunday School
We are studying the video series,
Follow
by Andy Stanley. "Regardless of what you believe, Regardless of how you behave, Jesus invites you to…Follow"
We watch a 40 minute video and discuss questions related to the topic of the week.
Join us at 9:00am on Sundays in Classroom D.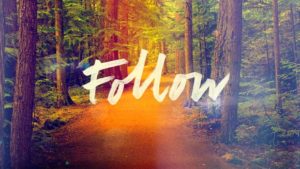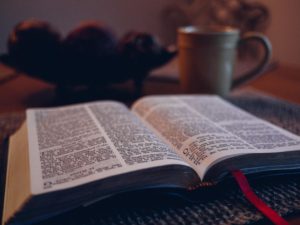 Sharon's Bible Study
We invite you to join us August 19 and 26 for an informative presentation from NAMI, National Alliance of Mental Illness.
We meet at
9:00am on Sundays
in Classroom A.
Palmer's Bible Study
Join our early morning Bible Study begins sometime late fall as we begin an in depth study of "Bible Prophecy" by Dr. David Reagan. Books can be ordered through the office at a cost of $10.00 each.
We meet 7:00 – 8:00 am every Wednesday in Classroom B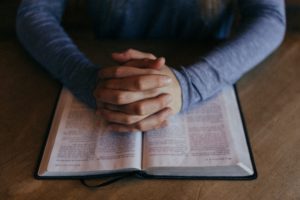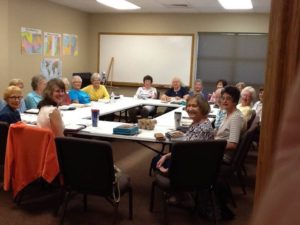 Tuesday Bible Study
Ladies are invited to finish the study of the Gospel of Luke resuming September 25th. Everyone is encouraged to do the lesson beforehand and participate in the group discussion but everyone is welcomed to just come and listen.
We meet 9:00 – 10:00 am every Tuesday in Classroom A, from September through April.
(beginning again Tuesday, January 8th)
Thursday Evening Ladies' Bible Study
Ladies are invited to start a new Beth Moore study entitled, "Entrusted." The study starts January, 2019. If you would like to order a book for $16, please contact the office by September 9th. This is a 6 week study..
We'll meet 5:00-7:00 p.m. every Thursday in the office for six weeks.