But Jesus called the children to him and said, "Let the little children come to me, and do not hinder them, for the kingdom of God belongs to such as these.
"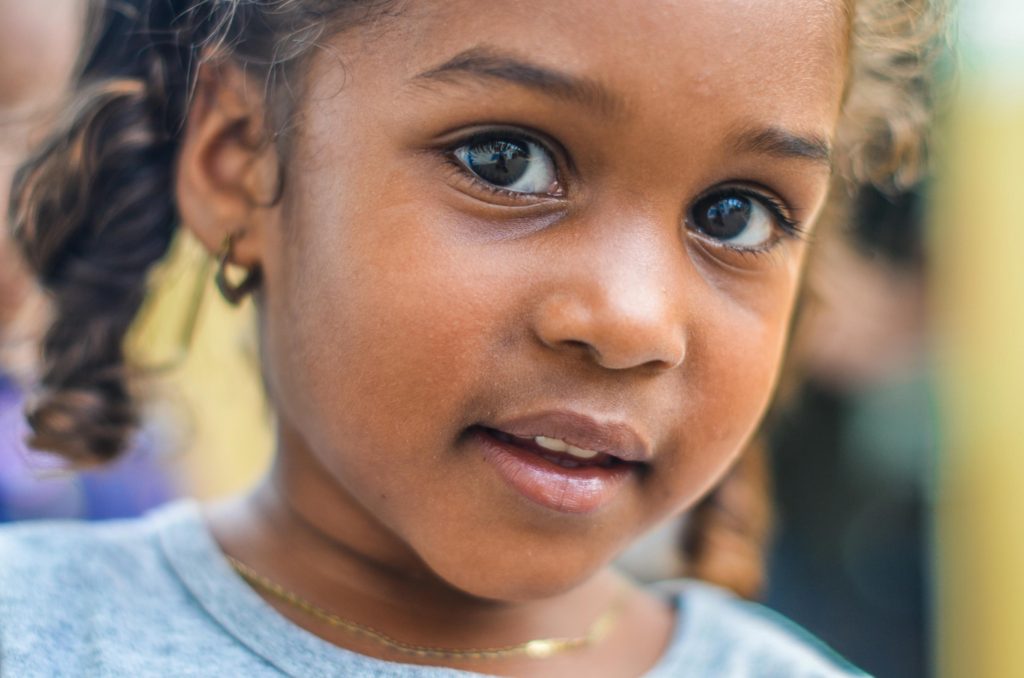 Solomon Builds the Temple
God's Garden is Sunday School for children preschool to 5th grade. We meet every Sunday at 9:00am
Contact: Brenda Simmons
Vacation Bible School
Vacation Bible School is scheduled for June 11-15, 2018.
Volunteers are needed!
Registration coming soon!
Contact: Kelly Whitesell