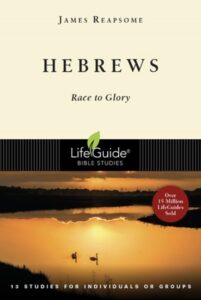 Tuesday Womens Bible Study
Tuesday Womens Bible Study will be taking a summer break.
Stay tuned for the Fall classes.
Everyone is asked to do the lesson beforehand and encouraged to participate in the group discussion. However, anyone is welcomed to just come and listen.
We meet 9:00 – 10:00 am every Tuesday in Classroom A.
Reverend Dr. Tom Sutter's Bible Study
Reverend Sutter leads a group of men each week on Thursday. Beginning December 8th we will begin a study on the Book of Hebrews.
EMBRACE FREEDOM
The letter to the Hebrews reinforces how Jesus' life on earth can help us look forward to the life God promises. This foundational and deeply impactful letter encourages us to have confidence in approaching God, now possible through Jesus' sacrifice on the cross. Dive deep into Hebrews and receive the confidence you need for whatever hurdles you're facing today.
10:00am-11:00am every Thursday in Classroom D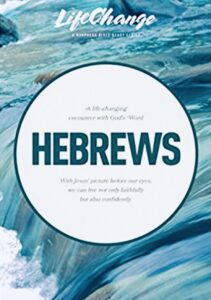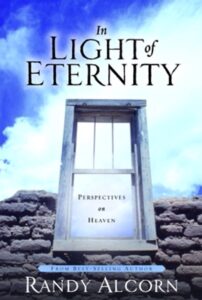 Monday Womens Bible Study
Monday Womens Bible Study meets the 2nd and 4th Monday of the month in Classroom D from 2:30pm to 3:30 pm.
We are studying "In light of Eternity" by Randy Alcorn.
The deepest longing of your heart is for one person and one place. Jesus is that person. Heaven is that place.
A thousand counterfeits vie for your attention, trying to convince you that they are what
you're
looking for. But you'll never find true satisfaction with what this world has to offer. What you really crave can only be found in the land of substance: Heaven.
Friday Womens Bible Study
June 9th – July 21st at 9:am
Sandy Wylie will be hosting a Bible study on Hope.
Sometimes hope becomes so real that it's almost tangible. But at other times–especially when tragedy or hardship intrudes– you wonder whether your hope will fail, leaving you exposed, vulnerable and overwhelmed. This eight-session study leads you to explore both sides of hope. You'll confront doubts and fears, and you'll anticipate the great joy that awaits you in Jesus Christ.