Classroom D – Sunday School with Sandy Wylie
Sandy's class will finish the study on Proverbs on April 24th.
They will be taking the summer off.
Stay tuned for the next class.
Beginning Sunday February 6th, 2022, at 9:00am Sandy will begin a ten-week study of Proverbs in Classroom D.
The Book of Provers is the Bible's how-to-manual. The Proverbs teach us how to be successful and prosperous in our work, our dealings with family and friends, and our relationship with God.
Proverbs 30:5
Every word of God is pure; He is a shield to those who take refuge in Him.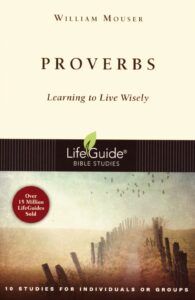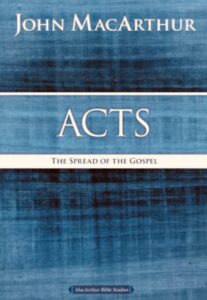 Class Room A – Sunday School with Sharon Chester
Starting Sunday April 24th, Sharon Chester will begin a Bible study entitled "Acts" in Class Room A beginning at 9:00am.
The book of Acts is a carefully-recorded history of the explosive spread of the gospel and the rapid growth of the church after Christ's ascension. In one of the most tumultuous, violent and dramatic books in the Bible, Acts starts with the outpouring of the Holy Spirit, without which the young church could never have survived the unleashing of rage and prejudice towards these radical followers of "The Way". Acts shows how, even in the midst of persecution and opposition, the early believers were able to rely on God's spirit for direction and divine authority to preach the gospel to all nations.
Acts 1:8
But you will receive power when the Holy Spirit comes on you; and you will be my witnesses in Jerusalem, and in all Judea and Samaria, and to the ends of the earth.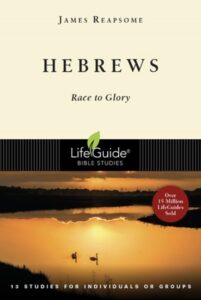 Tuesday Bible Study
Ladies are invited to a study on the Book of Hebrews. Everyone is asked to do the lesson beforehand and encouraged to participate in the group discussion. However, anyone is welcomed to just come and listen.
We meet
9:00 – 10:00 am every Tuesday
in Classroom A.
Tuesday Ladies Bible Study will begin September 20th, 2022
Contact: Grace Sadiq
Reverend Dr. Tom Sutter's Bible Study
Reverend Sutter leads a group of men each week on Thursday. Beginning March 24th we will begin a study on the Book of Galatians.
EMBRACE FREEDOM
Are you living in freedom, or do you feel imprisoned? Even Christians sometimes find themselves bound by religious obligations. Writing to the church he had founded in Galatia, the apostle Paul passionately rails against rules and regulations threatening to restrict the Spirit-led freedom God offers.
The same religious sentiments threaten us today. Whether it's pressure to be perfect or guilt over failing, showy spirituality can hem in the Spirit's work in our lives. Rediscover the freedom of God's extravagant Grace and a Faith animated by God's Mercy.
We meet 10:00 – 11:00 am every Thursday in Classroom D