But Jesus called the children to him and said, "Let the little children come to me, and do not hinder them, for the kingdom of God belongs to such as these.
"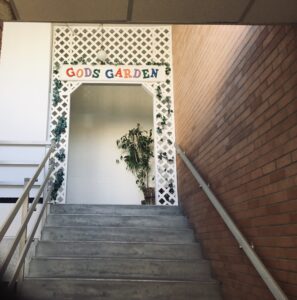 Fruits of the Spirit
God's Garden is Sunday School for children kindergarten to 5th grade.
We meet every Sunday at 9:00 am
When you walk through the door to God's Garden you will hear the happy voices of children gathering. God's Garden provides a safe, spiritual and fun place where God's Word comes to life through artistic, expressive play, music, Christian videos, crafts and more. Your child will laugh, learn, play, explore and grow.
Contact: Brenda Simmons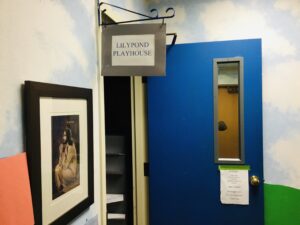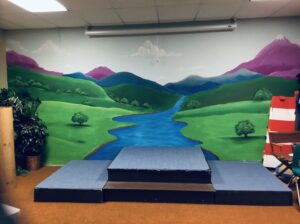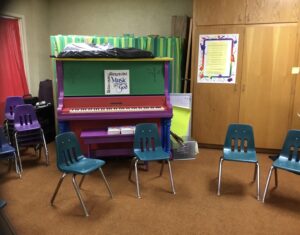 In the Lily Pond Playhouse the children might be
on stage in costumes reading and acting out Books
Or they might be singing Praises while playing musical instruments.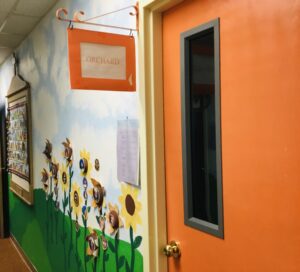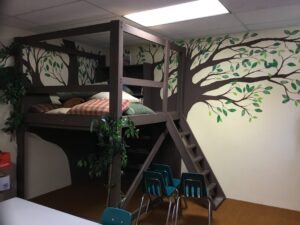 If you wander down the hall to the
Orchard Room (puppet room) they
could be having a puppet show about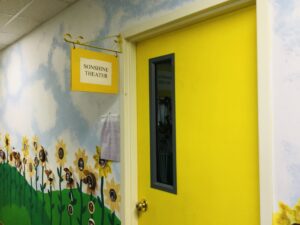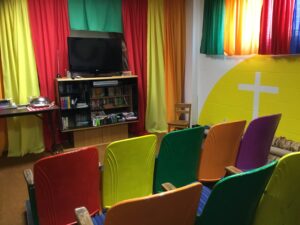 Continue down the hall to Sonshine Theater where there is a Christian movie showing. (popcorn included)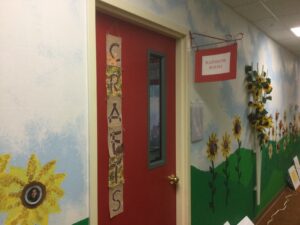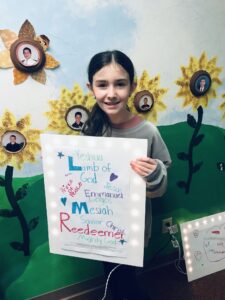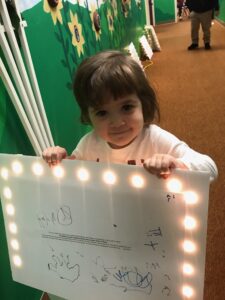 Across the hall in the Rainbow Room children gather for crafts