"Rejoice always,
pray continually,
give thanks in all circumstances; for this is God's will for you in Christ Jesus."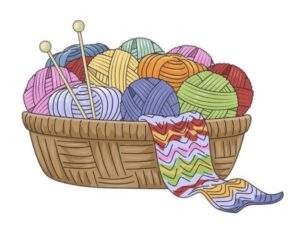 Prayer Shawl Circle
The ministry and mission of the prayer shawl circle is to knit or crochet shawls of comfort. The Parish Nurses give them to members and the community in times of illness, bereavement, and the birth of babies.
Everyone is welcome to join us in learning to knit or crochet. Yarn, patterns and help provided. We meet on the 3rd Thursday at 10 am.
Prayer Chains
The Westwood Prayer Chain has been an active part of the church for many years. We have prayed for many people and miracles happen because of the faithfulness of the Westwood prayer warriors. Prayer requests are sent out on both an email chain and a phone chain. All prayer requests are confidential and are only put on the chain with permission.
"And the prayer offered in faith will make the sick person well; the Lord will raise them up. If they have sinned, they will be forgiven." – James 5:15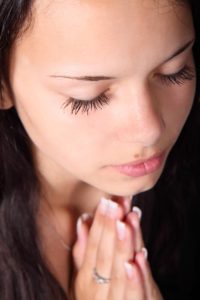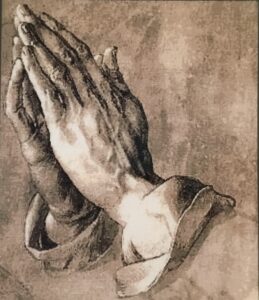 Prayer Team
Prayer Group meets every Tuesday morning at 8 a.m. We spend 30-45 minutes in prayers of Praise and Petition for the world, our community, our Church and each other.
"Continue steadfastly in prayer, being watchful in it with thanksgiving."