"Truly, I say to you, whoever does not receive the kingdom of God like a child shall not enter it"
Mark your calendars for the week of June 21-25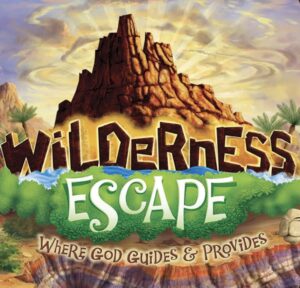 Westwood Vacation Bible School happens during the Summer months.
The purpose of VBS is to blend themed activities that entertain kids while they learn about God.Church membership is not required to participate. VBS is typically a week-long. Children attend around three to four hours each day.
Vacation Bible School teachers are church staff as well as church members volunteering their time. Many of the church members helping out with VBS are parents also.
The cost of VBS covers snacks, craft supplies,T-shirts and more.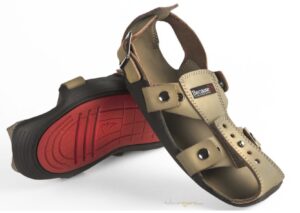 One of the projects Westwood supports during VBS is
"The Shoe That Grows"
Over 1.5 people suffer from soil transmitted diseases worldwide. Without shoes, children are especially vulnerable to soil transmitted diseases and parasites that can cause illness and even death. Children who get sick miss school, can't help their families, and suffer needlessly. Since children's feet grow so quickly, they often outgrow donated shoes within a year, leaving them once again exposed to illness and disease.
The Shoe That Grows changes that!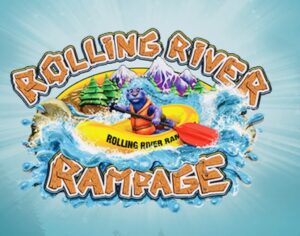 Rolling River Rampage 2019
The children went on a white-water rafting adventure to experience the ride of a lifetime with God!
Along the river, children discovered that life with God is an adventure full of wonder and surprise, and that they can trust God to be with them through anything. Music, exciting science, creative crafts, fun recreation, and memorable Bible stories helped kids know that God is always with them as they ride the rapids of amazing Grace!
(click on photo to enlarge)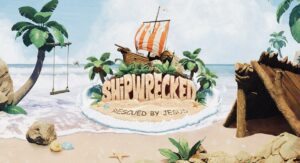 Shipwrecked Rescued by Jesus 2018
At Shipwrecked VBS, kids discovered how Jesus rescues us through life's storms. Shipwrecked was filled with incredible Bible learning experiences for kids to see, hear, touch, and even taste! Creative crafts, team building games, cool Bible songs, and tasty treats where just a few of the standout activities. Plus, we helped kids discover the evidence of God in everyday life.
(click on photo to enlarge)