Class Room D – Postponed for now due to Covid-19
Join us at 9:00 am on Sundays in Classroom D.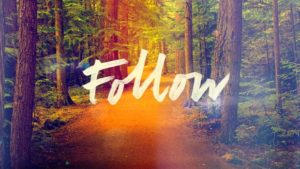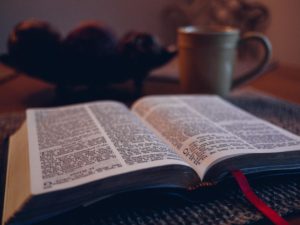 Class Room A – Postponed for now due to Covid-19
We meet at
9:00 am on Sundays
in Classroom A.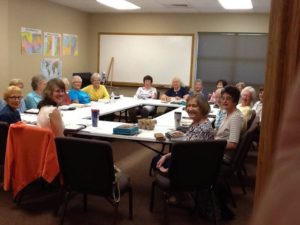 Tuesday Bible Study
Ladies are invited to the study of the Book of Ruth. Everyone is encouraged to do the lesson beforehand and participate in the group discussion, but everyone is welcomed to just come and listen.
The last class is April 13th, 2021. We will resume again in September
We meet 9:00 – 10:00 am every Tuesday in the Atrium.
Reverend

Dr. Tom Sutter's Bible Study
Reverend Sutter leads a group of men each week on Thursday. We follow the study of the Book of Romans.
We meet 10:00 – 11:00 am every Thursday.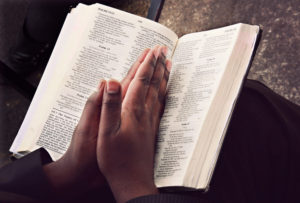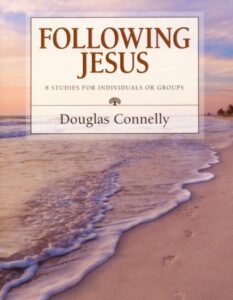 Intergenerational Sunday School Study
Starting Sunday April 18, 2021, Sandy Wylie will host a Bible Study Class in the Atrium beginning at 10:15. The study is "Following Jesus". It is an 8 week class exploring what it means to follow Jesus after making the decision to trust Him as Savior and Lord. This exciting journey of spiritual growth and maturity, with the help of the Holy Spirit who gives the energy and desire to continue on, even when the journey leads us to hard places.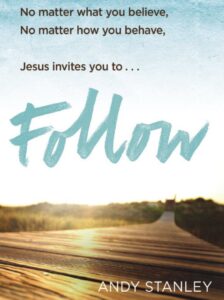 Jesus Connection on Wednesdays
Starting Wednesday February 24th, 2021, beginning at 6:30 via Zoom, we will be spending 8 weeks with Andy Stanley's study and video "Follow". The study is about Jesus' invitation to join Him…to Follow Him.
"Jesus doesn't expect people to be perfect. He just wants them to follow Him. Being a sinner doesn't disqualify anyone. In fact, following Him almost always begins with a sinner or unbeliever taking one small step."
If you would like to join us. please contact or email Bob Gallop