Sunday School In the Library
Starting Sunday June 13th, 2021, Sandy Wylie will begin a Bible Study in the Library beginning at 10:15am.
The study is Hope: Your Heart's Deepest Longings.
Sometimes hope becomes so real that it's almost tangible. But at other times, especially when tragedy or hardship intrudes–you wonder whether your hope will fail, leaving you exposed, vulnerable and overwhelmed. This 8 week study leads you to explore both sides of hope. You'll confront doubts and fears, and you'll anticipate the great joy that awaits you in Jesus Christ.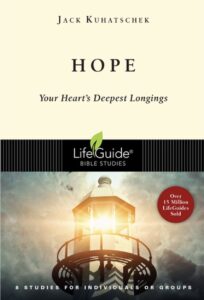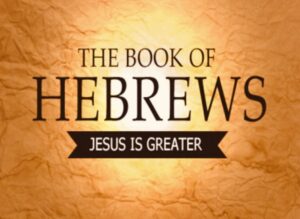 Class Room A – Sunday School
Starting Sunday May 23rd, 2021 we will begin a study of the book of Hebrews
The early Jewish believers had come from a background of legalism and works. When God came to earth in human flesh as the New Covenant, these believers discovered the freedom they could have in Jesus and the relationship they could enjoy with Him. Yet in the midst of persecution and rejection, they were often tempted to hold on to the former symbols, rituals and traditions grounded in the requirements of the Old Covenant.
Hebrews 4:16 Let us then approach God's throne of grace with confidence, so that we may receive mercy and find grace to help us in our time of need.
Join us at 9:00am
on Sundays
in Classroom A.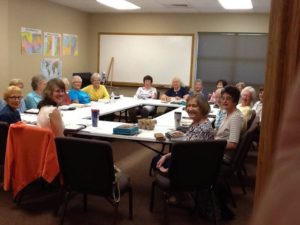 Tuesday Bible Study
Ladies are invited to the study of the Book of Acts. Everyone is encouraged to do the lesson beforehand and participate in the group discussion, but everyone is welcomed to just come and listen.
Beginning September 21st 2021
We meet 9:00 – 10:00 am every Tuesday in the Atrium.
Contact: Grace Sadiq
Reverend Dr. Tom Sutter's Bible Study
Reverend Sutter leads a group of men each week on Thursday. We follow the study of the Book of James.
We meet 10:00 – 11:00 am every Thursday.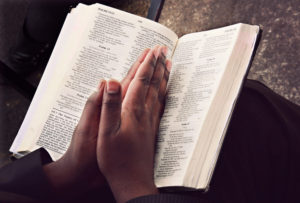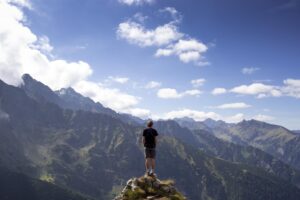 Jesus Connection on Wednesdays
We will be on Summer Break until the Fall of 2021