Class Room D – Sunday School with Sandy Wylie
Beginning Sunday November 14th at 9:00am Sandy Wylie will begin an eight week study of Sabbath in Class Room D.
What is the sabbath? A weekly day of rest and worship. A day to rejoice in abundance. A day to practice thankfulness. A day to slow down, take a deep breath, step aside from work and worries, an let the world go on without us, knowing that God is caring for everyone and everything.
Exodus 20:8
Remember the Sabbath day, to keep it holy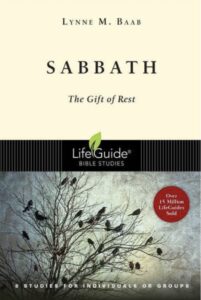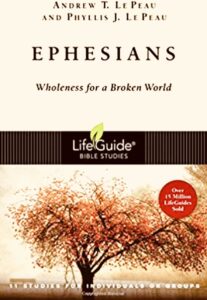 Class Room A – Sunday School with Sharon Chester
Starting Sunday October 31st, 2021, Sharon Chester will begin an Ephesians Bible Study in Class Room A beginning at 9:00am.
Broken marriages, shattered friendships, racial divisions, war between nations—we live in a fractured world. How can the pieces be put back together? In Ephesians, Paul lifts the veil from the future to allow us to see God's plan to unite everyone and everything in Christ.
Ephesians 6:11
Put on the full armor of God, so that you can take your stand against the devil's schemes.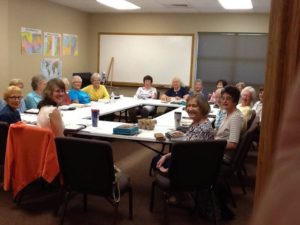 Tuesday Bible Study
Ladies are invited to the study of the Book of Acts. Everyone is encouraged to do the lesson beforehand and participate in the group discussion, but everyone is welcomed to just come and listen.
Beginning September 21st 2021
We meet 9:00 – 10:00 am every Tuesday in the Atrium.
Contact: Grace Sadiq
Reverend Dr. Tom Sutter's Bible Study
Reverend Sutter leads a group of men each week on Thursday. We follow the study of the Book of James.
We meet 10:00 – 11:00 am every Thursday.